Goda ♓
142
1660
Rebbeca Marie Gomez
Erkė, Eva
When I fall in love, it will be forever

Tue 3 Jul 2018 - 11:42

---

   NEIGNORUOKITE PRIEŠ JUS PARAŠIUSIO ŽMOGAUS
   DĖL SPECIALIŲ RPG PAGEIDAVIMŲ, TARKITĖS PM

Sólo tú y yo conocemos la historia  porque tú y yo la escribimos y no permitas que nadie te venga a decir otra cosa.Porque aún existe la gente que odia a quien toca la gloria
summerwinterchild
1
12
Absolutely amazing creature Amanda Seyfried!

Tue 3 Jul 2018 - 22:47

---

Tai ar atsiras kas, neignoruojantis?
Twenty years from now you will be more disappointed by the things that you didn't do than by the ones you did do. So throw off the bowlines. Sail away from the safe harbor. Catch the trade winds in your sails. Explore. Dream. Discover.
cherryblossom
16
231
Nick Bateman

Wed 4 Jul 2018 - 19:01

---

Keliaujam?

Mon 9 Jul 2018 - 21:49

---

Kas iš viršaus o gal apačios norit susitikti?
She had power over the most magnificent forces on Earth, but she still didn't feel like she had power over the most important thing of all—
her own heart
.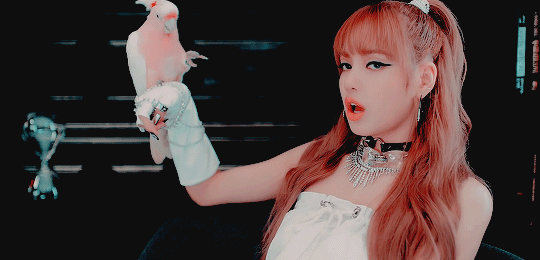 Chaussette
0
25
Lalisa Manoban

Sun 15 Jul 2018 - 21:24

---

kas norėtų?
And I can be all the things you told me not to be..
newzaland
6
101
c.kimberly

Tue 17 Jul 2018 - 14:51

---

Esthel, Lisa or someone else keliaujam?
i like messy people ,he stole my heart away and put ice in it's place.
starboy; maliblue.
0
90
Shay Mitchell

Tue 17 Jul 2018 - 23:07

---

kas norėtų į meet'ą, kokiam nors įdomiam veiksmui?
The truth is you don't know what is going to happen tomorrow. Life is a crazy ride, and nothing is guaranteed.